SELF-EMPLOYED? NO RECEIPTS? NO PROBLEM!
ARE ANY OF THESE OCCUPATIONS YOURS?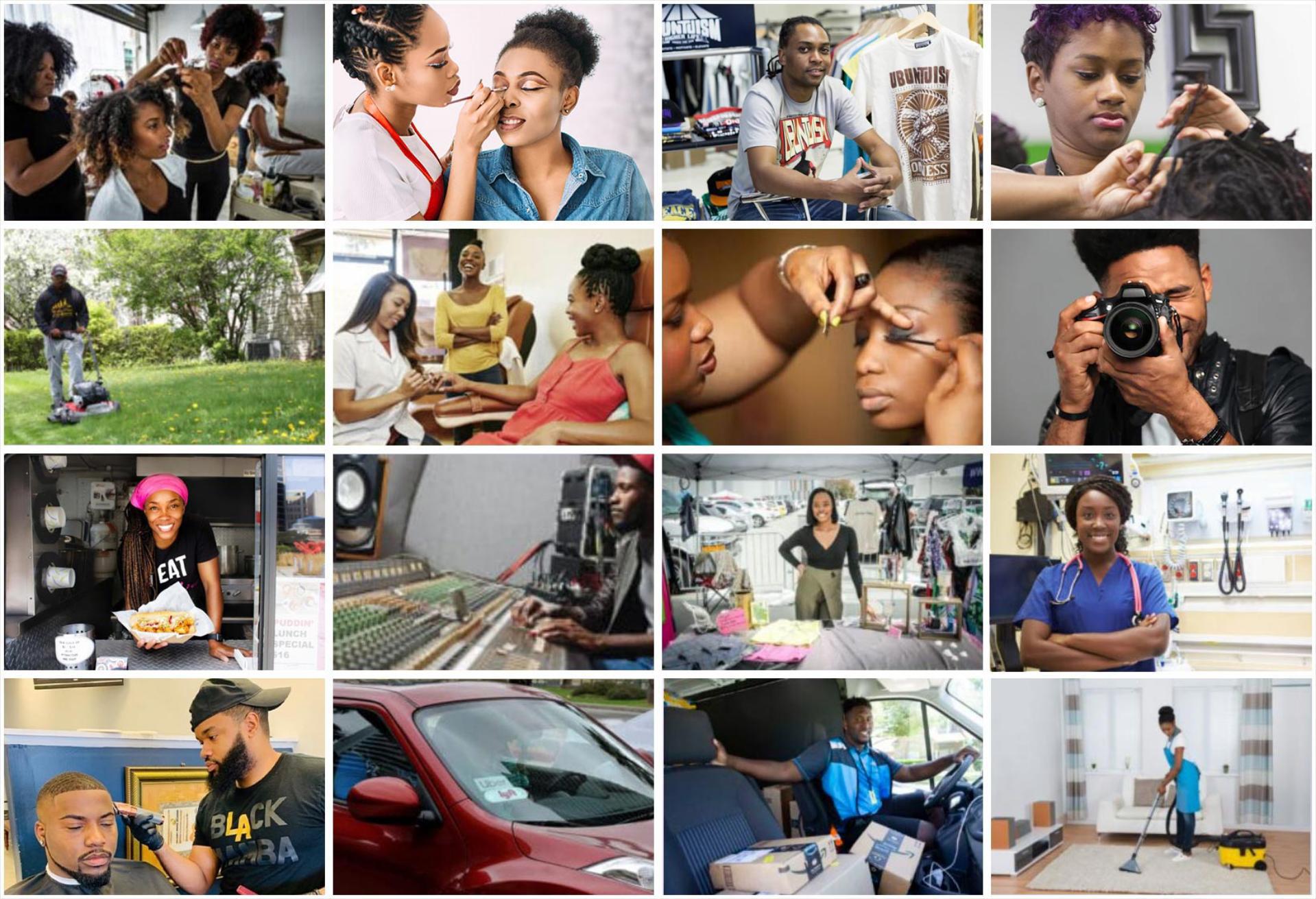 Hair Braiders
Nail Tech
Make-Up Artist
Eyelash Tech
Clothing Retail
E-Store
Landscaping
FOOD SERVICE
JANITORS
CARPENTERS
VIDEO PRODUCTION
CARPET & UPHOLSTERY DESIGNERS
SNACKS & BEVERAGES
CONTRACTORS
ARTIST MANAGEMENT
WRITERS
POETS
SINGERS
DANCERS
PROMOTERS
Uber Eats
Door Dash
Crypto Trading
AND MUCH, MUCH, MORE.........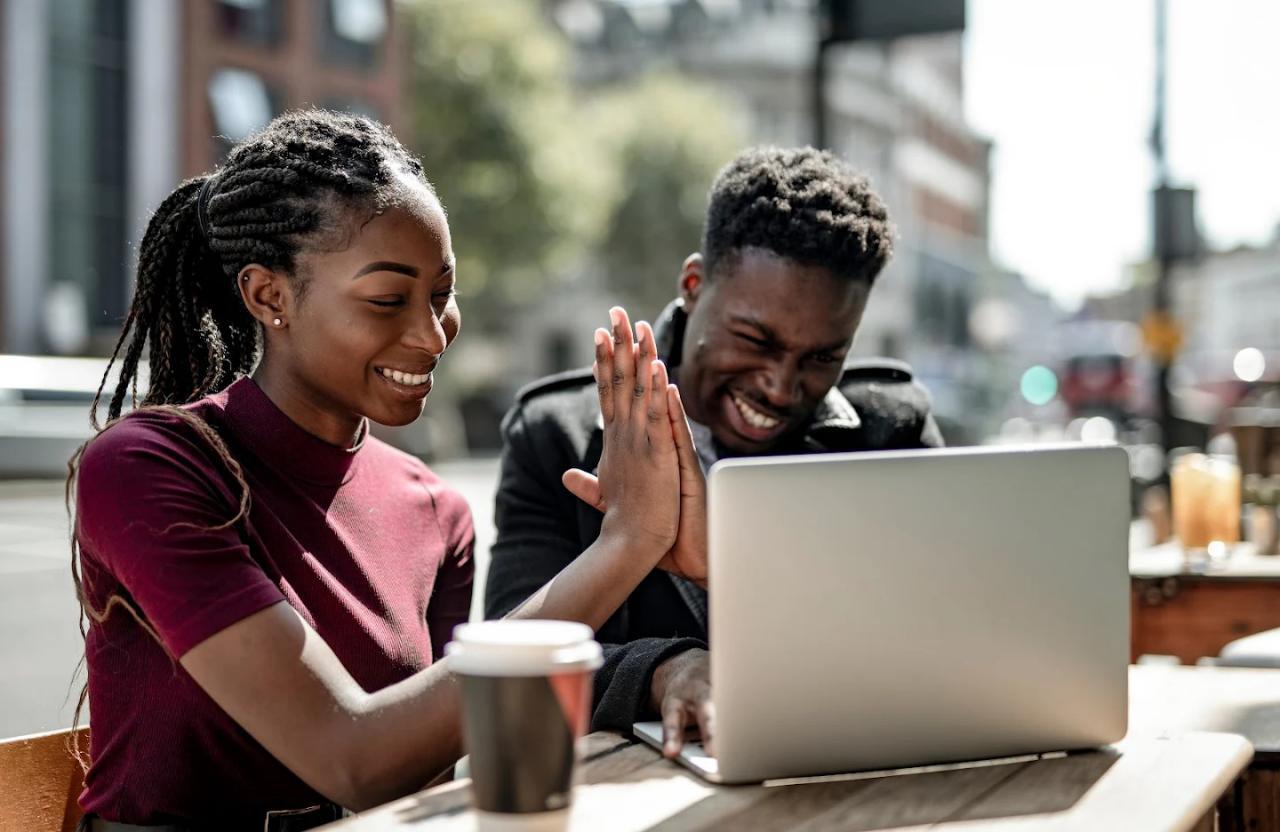 ENTREPRENEURS
BUSINESS OWNERS
SIDE HUSTLE
UBER
UBER EATS
LYFT
DOOR DASH
1099K
1099NEC
FILE YOUR SELF-EMPLOYMENT AND GET GUARANTEED MAXIMUM REFUND!
LET AN AME TAX PRO HELP YOU FILE YOUR SELF-EMPLOYED TAXES
Speak "One on One" with an AME Tax Pro and get all the help and knowledge you need to get your Maximum Refund!
CALL NOW
REFUNDS OVER $10,000
Our Services
SELF EMPLOYED?
Let AME Tax Services get you back your MAX EIC/ACTC!
Get your SELF-EMPLOYED REFUND sent to your DIRECT DEPOSIT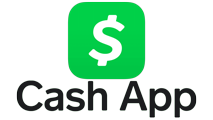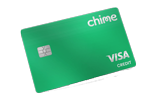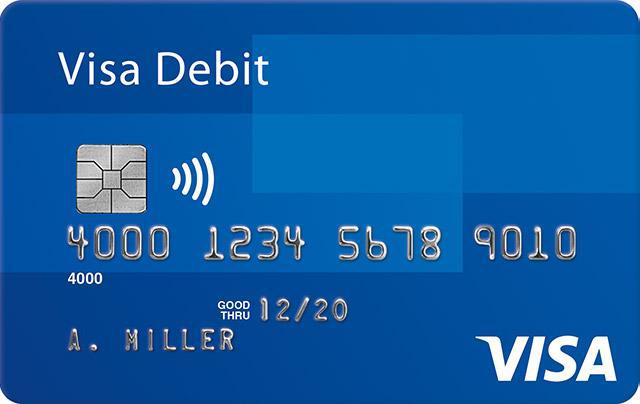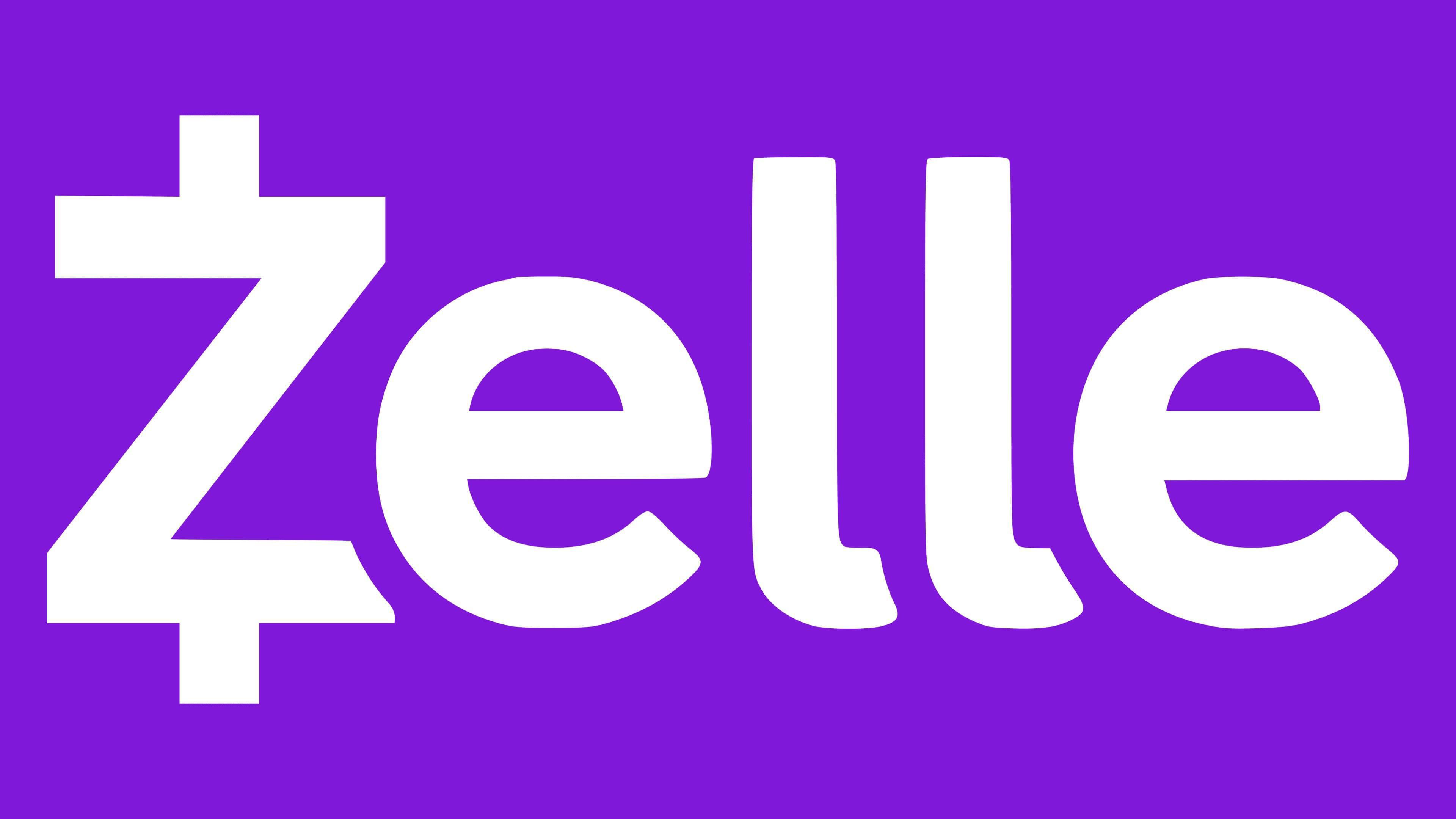 We Get You Back
More Than Them